Meetups and Events
Bear Mountain Meetup
Saturday we're meeting up at Bear Mountain State Park. We'll spend the day there hanging out, hiking, kayaking swimming etc. We'll also be grilling lunch so if you have any food you'd like to cook please bring it. Some of us will be getting there very early so feel free to arrive at what ever time works best for you. Keep an eye on our Discord, Twitter and other socials and we'll let you know exactly where we've setup once we get there. 
September & October Meetup Ideas

We're discussing ideas for September and October meetups/events in our Discord. Some of the ideas include paintball, camping, and apple picking. Do you like any of these ideas, would you like to join us, do you have any other suggestions. Let us know.
Game Nights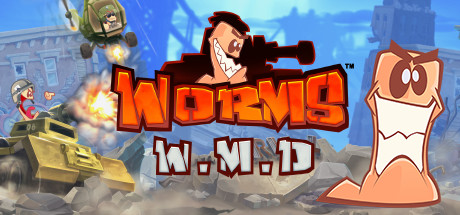 Worm WMD 
Date: 8/20

Time: 8pm
Platform: Xbox
Tuesday we'll check out Worms WMD, its now available as part of Xbox Game Pass. And if you don't have Xbox Game Pass it's available now for just $1.
RT Games
Date: 8/22

Time: 7pm
Platform: Multiple
Thursday we're going to join Rooster Teeth Games for their community game night. They will post a poll tomorrow to determine what we'll play, top 3 game will be playing and there will be multiple groups playing different games on different platforms. Join their discord server for all the details: 
https://discordapp.com/invite/roosterteeth
Monster Hunter World
Date: 8/27

Time: 8pm
Platform: Xbox
In preparation for the Monster Hunter World Iceborne expansion next Tuesday we'll be joining with G1 Gamedays for a joint game night. We'll help people complete any quest they need, maybe do the siege mode and as well as other event quests. If you'd like to play on another platforms let us know and we can help put together another group.
Youtube Channel | Twitch Channel  | Mixer Page
-RTNY