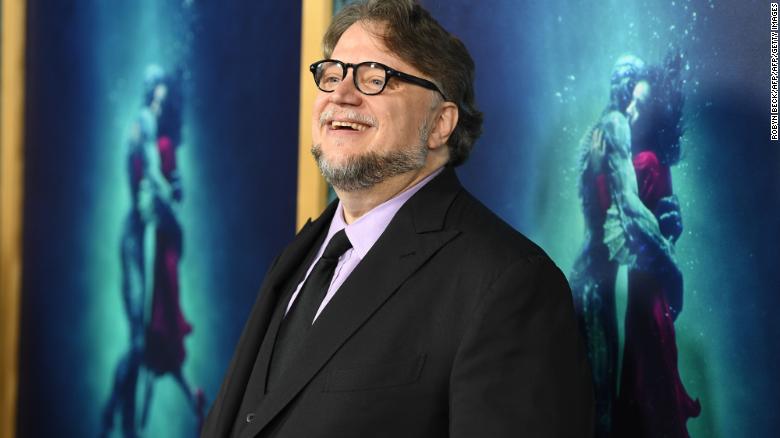 It was a given that doors would open for Guillermo del Toro after The Shape of Water took home the Oscar for Best Picture (not to mention him nabbing Best Director) and it looks like the first sign of that happening is with Shape of Water's home studio.
Fox Searchlight has struck a multi-picture deal with Guillermo del Toro for horror/sci-fi/fantasy stories that he will either write, direct, produce or some combination of all three.
Per Deadline, the first movie out of the gate is a project he will produce called Antlers about a troubled elementary school student "with a mysterious family secret" and his relationship with his teacher. Scott Cooper will direct a script written by Nick Antosca and Henry Chaisson. 
del Toro has always been supportive of young genre voices, having produced the first features of people like J.A. Bayona (The Orphanage) who is now wrapping up the Jurassic World sequel and Andy Muschietti (Mama) who hit a home run with his adaptation of Stephen King's IT last year.
I'm sure we'll be getting some signature del Toro movies in this deal as well as his nurturing of young talent projects. I've still got my fingers crossed he's putting together a deal to finally make his take on HP Lovecraft's At the Mountains of Madness.