That's the extent of the math jokes. What are we, a bunch of nerds?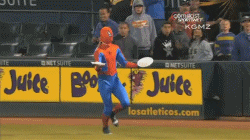 We'll keep it short and sweet for you guys since we're running late on this one. This Tuesday(aka tomorrow) at 7 PM CT, we're gonna go back in John Cena's past for Movie Night and watch The Marine!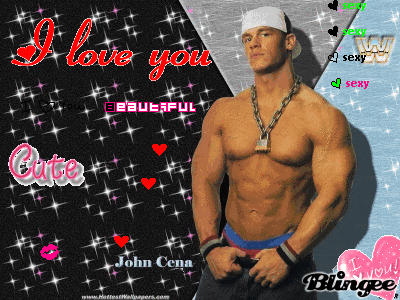 And what kind of week would it be without some Watch-A-Mania? This Sunday at 6 PM CT, we've got WWE Royal Rumble!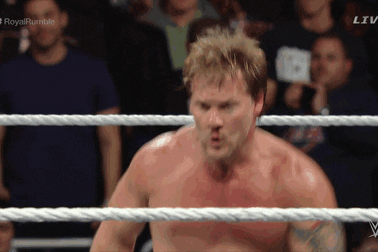 I really should've just made this whole thing John Cena themed, but we've done that before. Have a good week, everyone!