And if you call me daddy, we're gonna have a problem.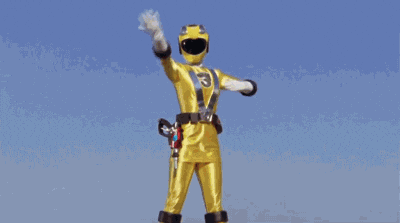 Clock's a ticking, everyone! Did you know we're having a party at RTX this year? Have we told you enough times? I promise this is(n't) the last time you'll hear about it! Make sure you get your tickets so we have a good guess on attendance, and also be aware that we will not be selling drink tickets at the event, so get them now while you can!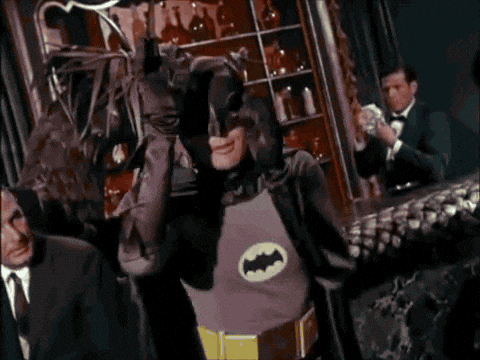 This week's gonna be a quiet one. This Tuesday at 8 PM CT, Movie Night's gonna go bang with Cowboy Bebop: The Movie!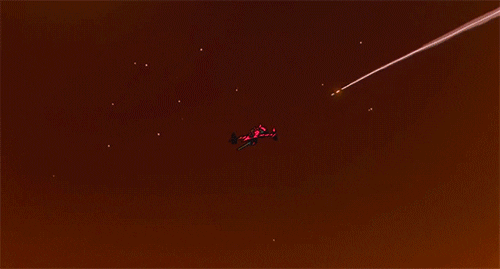 ...and that's it! We'll chalk it up to us prepping for the upcoming festivities. Now if you'll excuse me, I'm off to watch Smokey and the Bandit after seeing this gif. Have a good week, everyone!