Let's talk about games!
What's up, y'all!
Welcome to what will be my random ramblings about games. Each post, I'll aim to cover a few of the games I dabbled with over the past 12 months. Board games, video games, yard games, hell, maybe some IRL stuff like escape rooms or good ol' tag. Who knows?  As a game dev, I might have a different view than some, but in the end, I'm just a dude that loves all things Games. First, let me touch on who the heck am I and what do I do at Rooster Teeth?
What would I say I do here?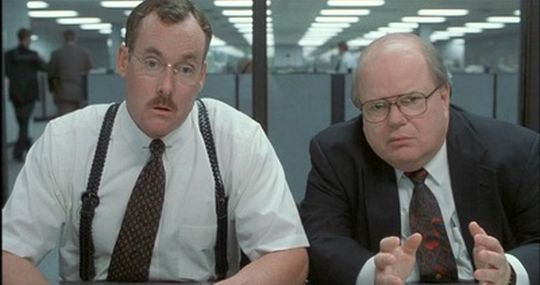 I'm Brian Reilly. I'm a producer with Rooster Teeth Games. I've been 'round these parts for about two and half years. Originally, I was brought on to help our internal dev team. I've since expanded my hat collection to include a hand in our game publishing efforts and heading up all of RT's board games. I feel that having this sort of gig demands that you have a decent working knowledge of what's hot or not. That said, I play lots of games, but finish very few. If you want to know more about my background (school, other jobs/ games, favorite candy bar) just ask.
As we go on, shoot me questions, pose counterpoints, recommend games, whatever. I'm writing on RT.com because we're all part of the best community ever, of all time. Eventually, I'll bust out my fancy review scale. For now, all you need to know is that it's pizza-based, and thus, the greatest scale to be created.
That's it for now. More soon! Hit me up here or on twitter @Skilltacular
^5,
BR